Many homeowners and business owners looking to create healthier environments turn to air purifiers. Whether it's for odor control or the removal of germs, there are decisions to be made about where air purifiers are most effective.
The air conditioner at your home or business has the critical job of keeping the place cool and comfortable throughout the year but the indoor air quality at your home or business is just as important.
Some property owners choose to include an air purifier within their air conditioning unit, allowing airflow, temperature, and quality to work in tandem. So do they work, and are they worth it? The following are just a few things to consider when asking yourself these questions.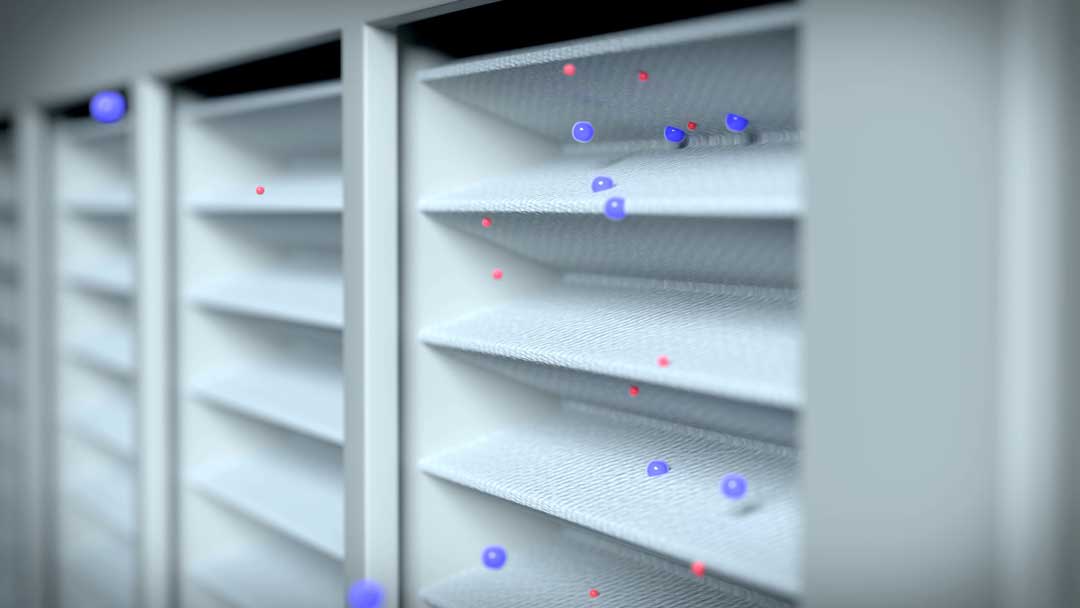 Understanding What an Air Purifier Does in Your Air Conditioner
You may be familiar with the process of swapping out traditional box filters every couple of months. The inclusion of an air purifier for an air conditioner takes the cleansing process a step further.
Incorporating it into the air conditioning system is generally an attempt to capture particles, viruses, pollutants, and allergens more effectively before they ever enter your air ducts and spread through the property. In-duct or those that go inside your air handler unit are some of the options to consider.
Evaluate the Benefits
Air pollutants can cause severe respiratory issues, particularly for those with known allergies or asthma. Including an air purifier for your air conditioning unit is an added preventative step towards achieving a cleaner, healthier air to breathe in a living and working space. Some individuals find that this added barrier against germs keeps viruses at bay throughout the year. A third-party study revealed that RGF's REME HALO® air purifier technology has an efficacy of 99.9% against COVID-19.
Cost Considerations
The cost of an air purifier for an air conditioner paired with the price of installation can be quite an investment for property owners. The decision to have one installed is often something to save and plan for in advance.
While having it installed into an existing air conditioning unit can be costly, timing can affect that final price tag. In general, it's less expensive to have it included with the purchase of your new air conditioning unit.
You can count on the Experts at Pro Air Conditioning
Whether you're looking to install a REME HALO® air purifier, require duct cleaning, or need a new air conditioning unit installed, the team at PRO AIR CONDITIONING in Miami is here to help. Contact us today, and we look forward to keeping you cool and comfortable year-round!
Frequently Asked Questions